Current Students and Parents
Grandma Of Jaeson Nathan Yap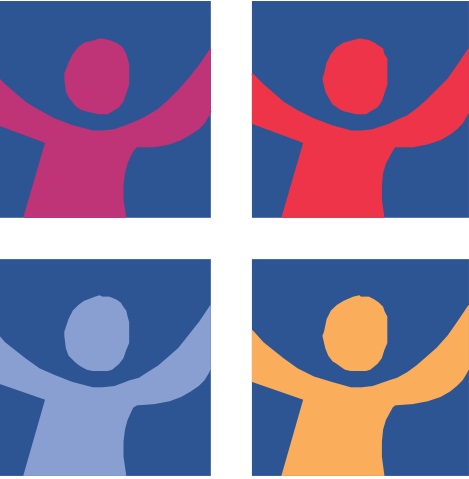 "Saya grandma nya Jaeson mengucap kan terima kasih kepada HighScope atas bimbingan terhadap cucu saya. Sehingga cucu saya bisa mandiri dan presentasi serta percaya diri... Dimana awal nya dia malu dan sembunyi di kolong meja. Tapi 3 bulan kemudian, dia bisa presentasi di depan orang tua murid. Dan 4 bulan kemudian percaya diri berlawan bermain catur. Saya bangga dan terharu. Kalau saya lihat sekilas balik saya meneges kan air mata bahagia. Terima kasih juga utk miss roma dan miss naomi"
---
---
Ariel J. Joyce Madeleine, Grade 7th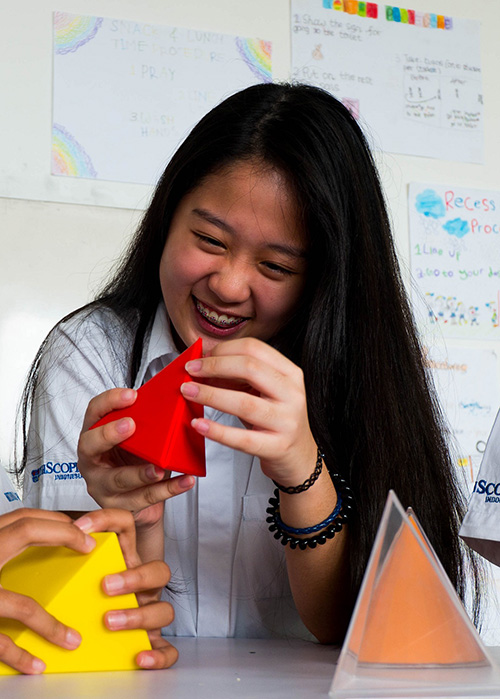 I've been studying in HighScope since toddler and now I'm grade 7. I learn to be independent and also learn how to work well in group. I really like this school because the teacher teaches us with patience. They don't treat us differently with the other kids, but they treat us fairly. I improve my English language a lot now and I'm brave enough to talk in front of people. I never feel stress studying here because the way the teacher teaches us is fun. And the teachers always help me when I'm still struggling with the topic. They will keep trying to teach me until I can. I'm so glad that I'm studying in this school because it seems that in other school they look stressful when studying. Also they need to bring lots of heavy books everyday to school, but here we don't have to bring books. And I thank my parents for sending me to this school.
---
---
Vincent Vistanio, Grade 6th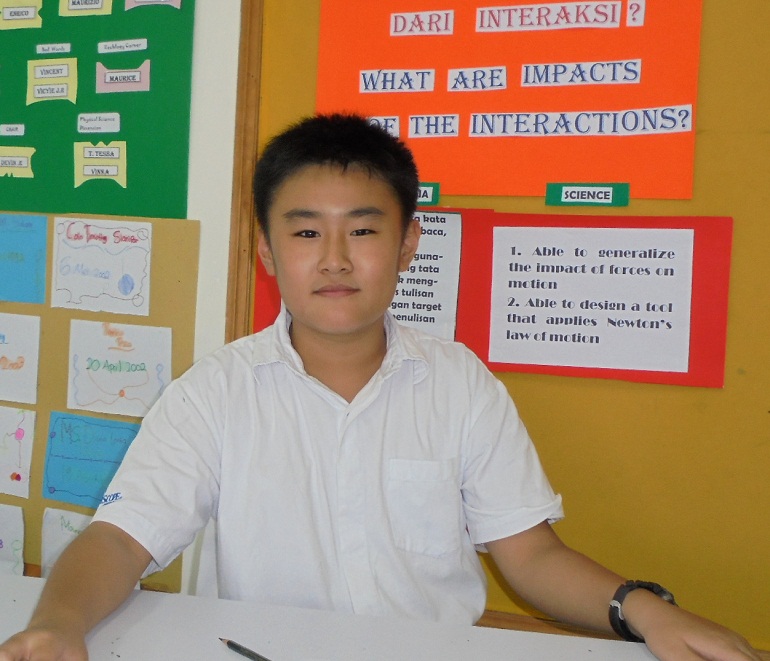 I am at HighScope from ECEP. Now I am 6th grader. I like HighScope because there is creative learning. Creative learning is learning with creativity. Learning becomes fun and easy. But when we play, the game is always related with the lesson, so when we study it is not boring. When I do creative leaning, I understand better and can remember longer because there is joy in learning process.
---
---
Abraham Giovanny, Grade 6th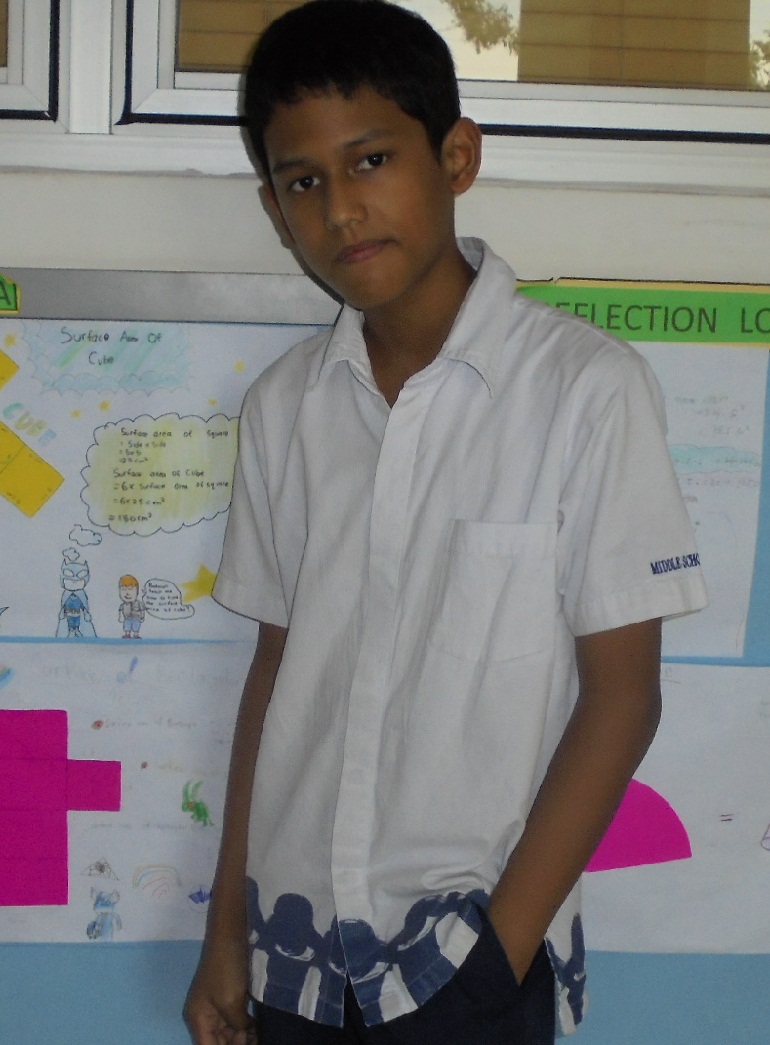 In HighScope I can speak English better. I can be more confident in presenting my projects in English. In English, I can write non – fiction and fiction stories. In daily life English helps me to speak and understand people from other country like Singapore, America and more.
---
---
Naila Yarra, Grade 6th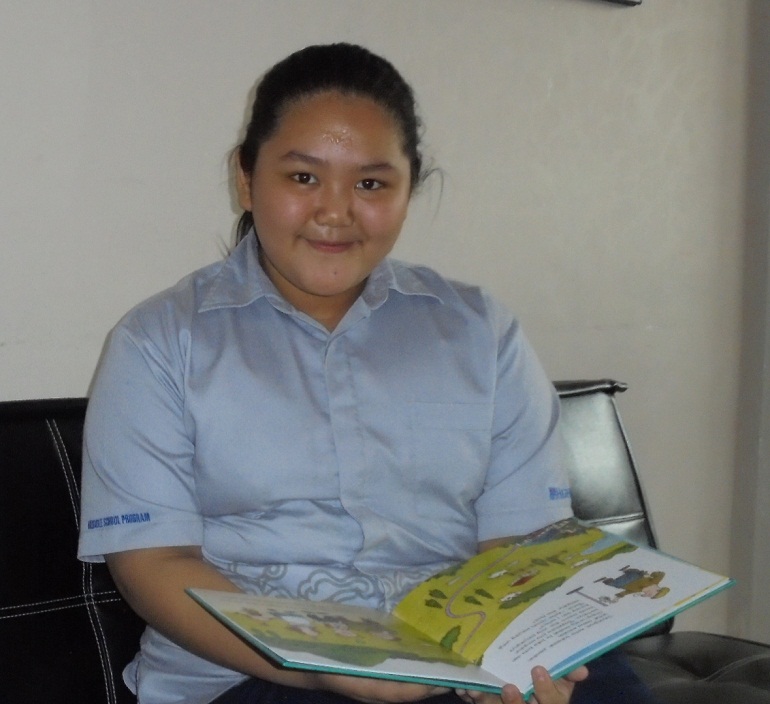 Bersekolah di HighScope, saya merasa lebih diberi kebebasan berpikir dan berkreasi. Guru - guru di HighScope baik dan ramah dan selalu membantu saya dalam memahami pelajaran terlebih dahulu, sebelum mendapatkan tugas. Di HighScope teman - temannya baik dan memiliki kemampuan kerjasama yang baik juga. Selain itu, saya juga diajarkan Time Management yang membantu saya menyelesaikan tugas - tugas tepat waktu.
---
---
Parent of Annemarie Grade K1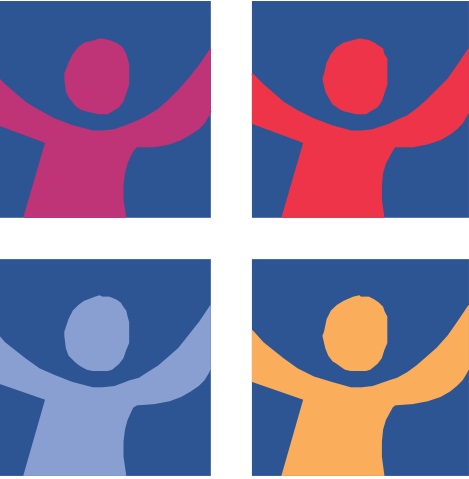 Sebelum mendaftarkan putri kami di HighScope Medan, saya telah mengunjungi dan mengikuti trial days di beberapa sekolah, termasuk HighScope sendiri. Sampai akhirnya saya merasa HighScope Indonesia Medan adalah pilihan terbaik untuk putri kami.
---
---
Maurizio Joshua Tiotanada, Grade 6th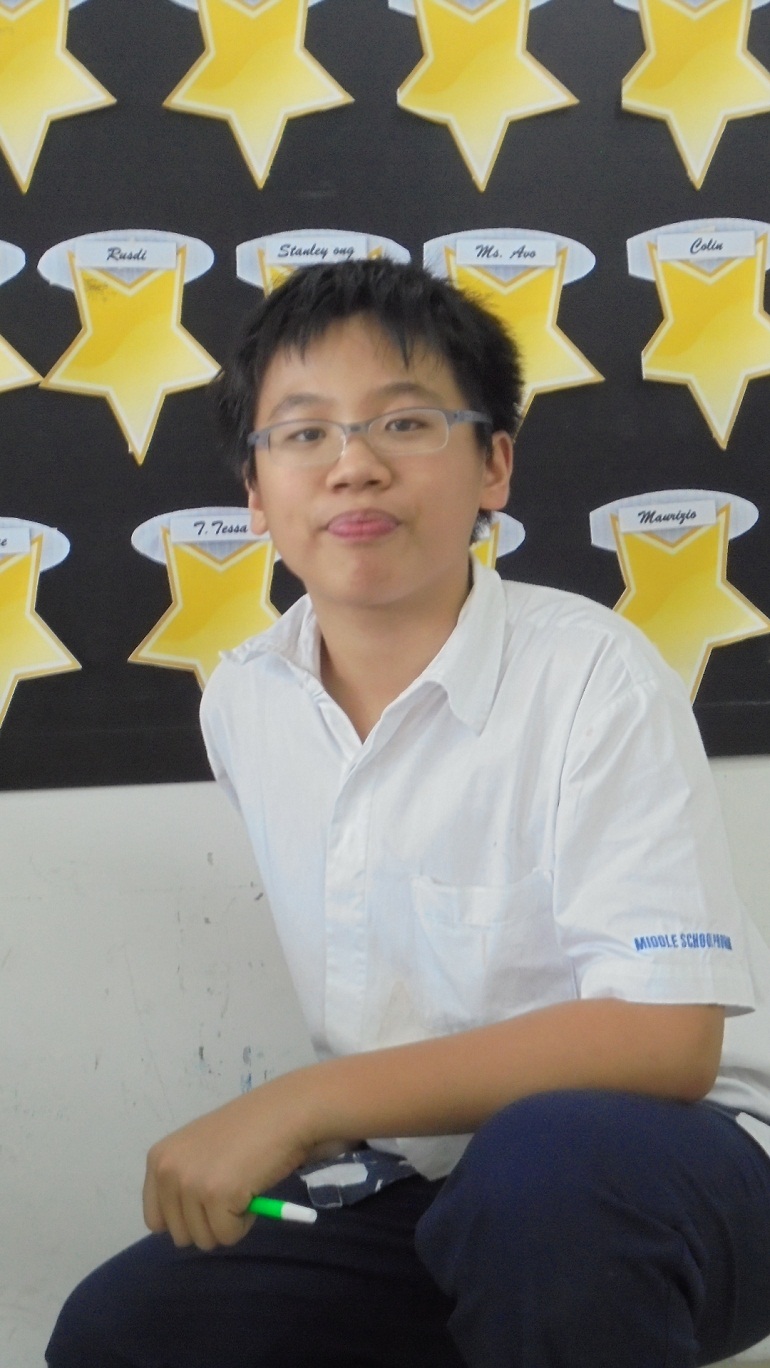 I like PDR because it's the time I have fun and do something new to boost my creativity. I joined HighScope since kindergarten. This school is nice, and in Medan it's rare to find school like this. It feels like home because we have fun and care each other.
---
---